Charak Yoga
प्रथम सुख निरोगी काया
Charak Yoga is a thought, an idea, an effort to change this World. Let's beat Covid-19 together. The only ammunition is our own IMMUNITY. Charak Yoga, India has opened a fight against Corona by taking this vow to reach as many as Yoga lovers via online relentlessly. Stay safe and learn yoga from the comfort of your home.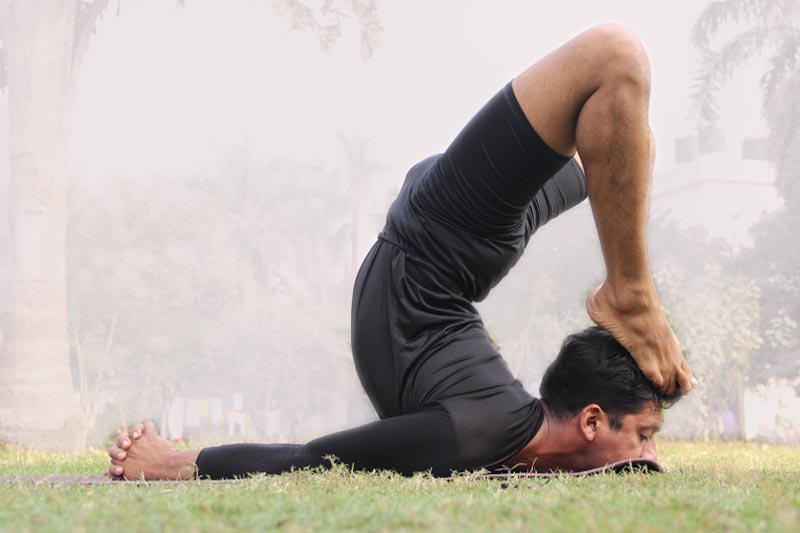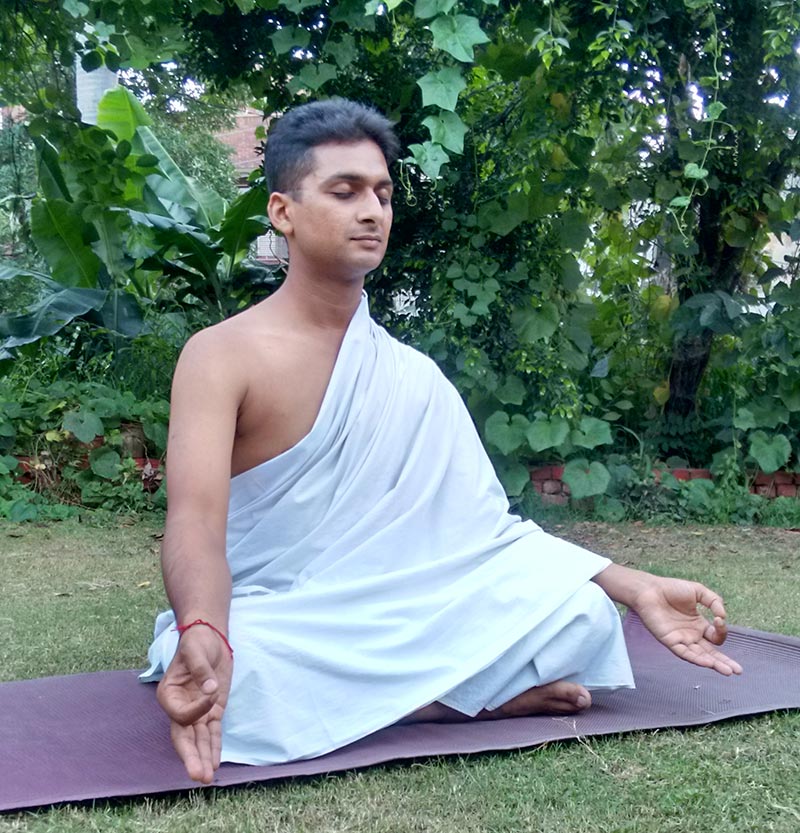 Body Engineering
Charak Yoga makes you the 'Engineer of your Body', where you learn how to reach, feel and master your each body part & organ system.
It is designed in such a way so that every week you revitalise your entire body again. Meanwhile, it keeps cleansing your Mind and that too effortlessly.
This transformational process is an amalgamation of Yogic Science, Positive Psychology & Spirituality.
Yoga Classes
Kid's Yoga
Pranayama
Prenatal Yoga
Group classes
Online Classes
Corporate Yoga
Personal Classes
Therapeutic Yoga
Meditation
Mindfulness
Brings Positivity
Focused Attention
Deeper Relaxation
Increases Creativity
Spiritual Awakening
Enhances Endurance
Improves Imagination
Brings Self-awareness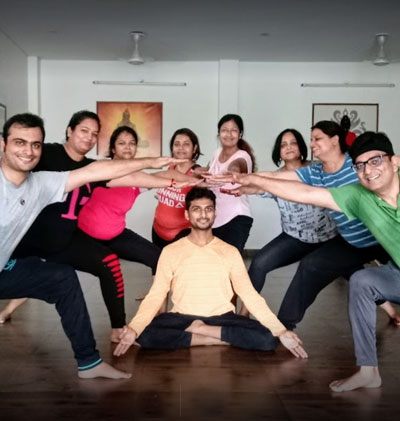 Take Yoga Classes for Free
All the Yoga lovers are welcome to experience the 'Yoga ambiance' here and are requested not to pay until satisfied.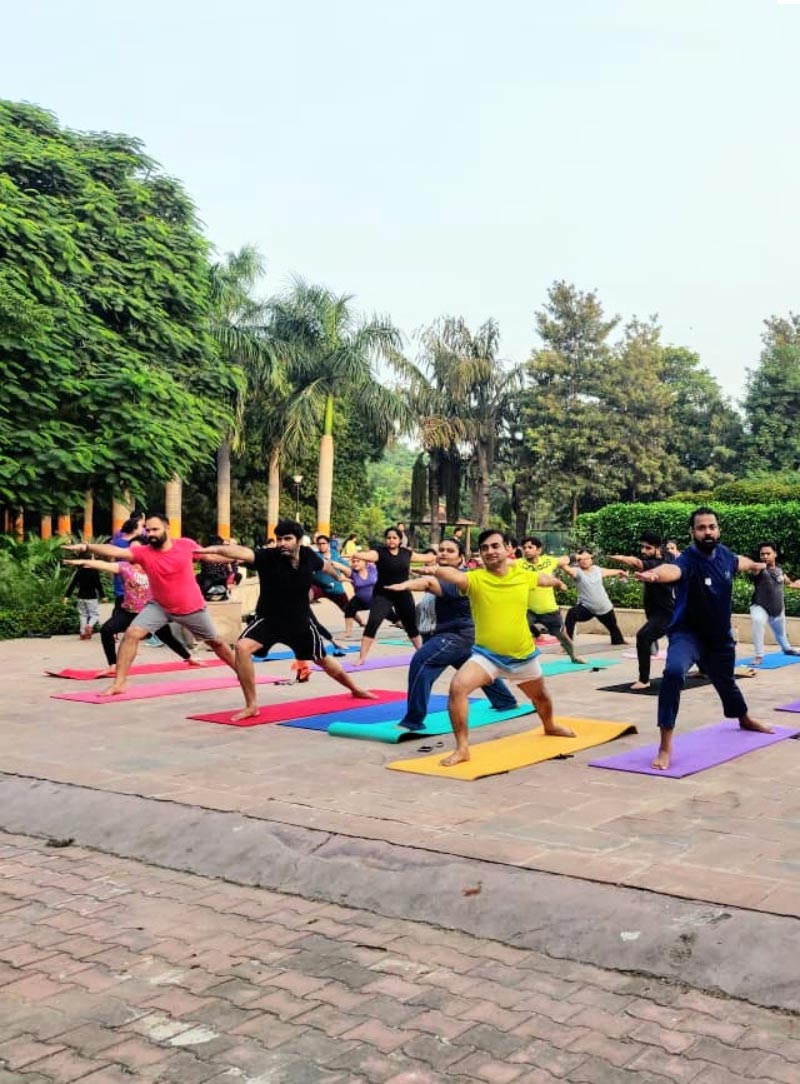 Opening Hours
Mon-Fri:
6:00 AM – 10:15 AM
5:00 PM – 7:00 PM
Sat-Sun:
Closed
Address
Charak Yoga Centre
73, Neetikhand IIIrd
Indirapuram, Ghaziabad
Uttar Pradesh 201010
India
Address
Charak Yoga Centre
428, Friend's Society,
Sector 12, Vasundhara,
Ghaziabad 201012
Uttar Pradesh