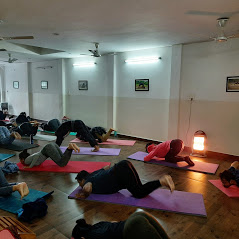 Group classes
When you practice yoga in a group you add an element of connection. For an hour or so you become a mini community, learning Asanas and creating memories.
You share and create energy. As you get into Veerbhadra-Asana, Vriksh-Asana or Padma-Asana, you share the poses and you lift each other up and become each other's motivation. 
Charak family feels highly grateful for the connection, joy and energy that each yogi/yogini brings to our classes.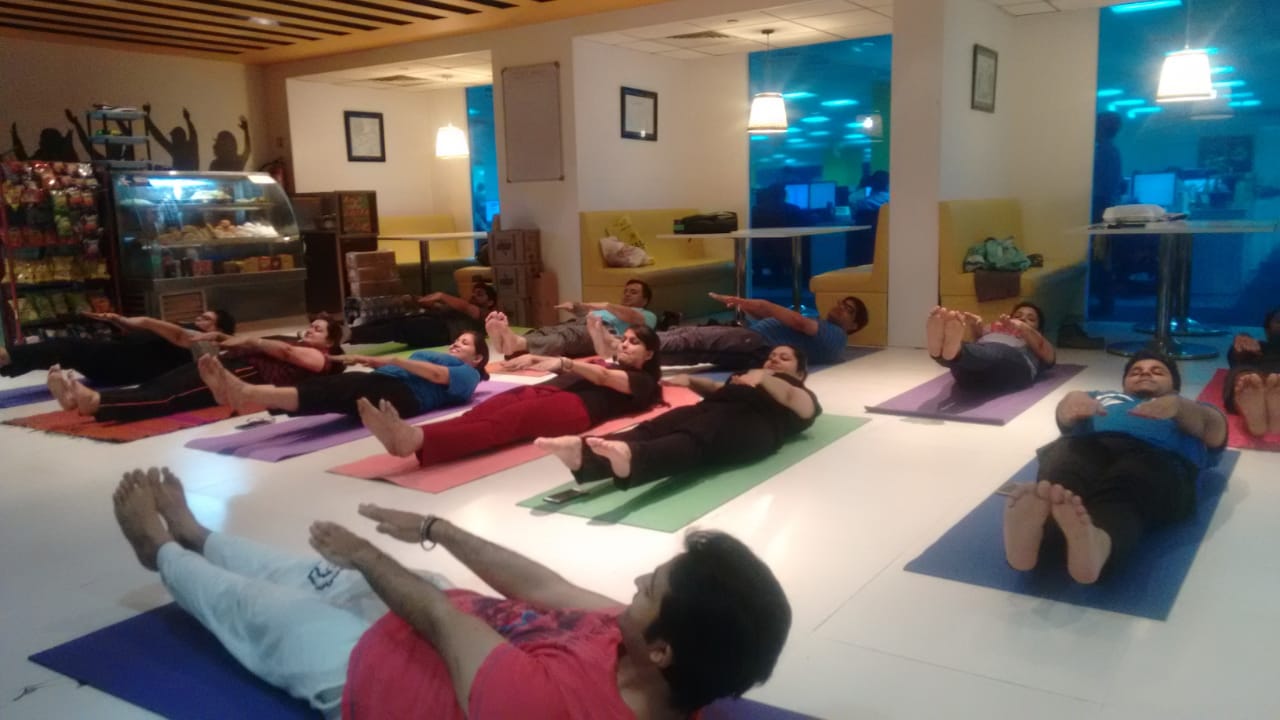 Corporate Classes
Yoga has proven track record in busting the stress and keeping the morale of employees higher, which in turn means a happy  employees in love with their job and doing their assigned tasks with much ease and dedicated approach.
Our highly skilled MENTOR at Charak-The temple of Yog invites you to try corporate yoga sessions online , which will help keep your employees, the biggest asset of any organisation,  both mentally and physically fit.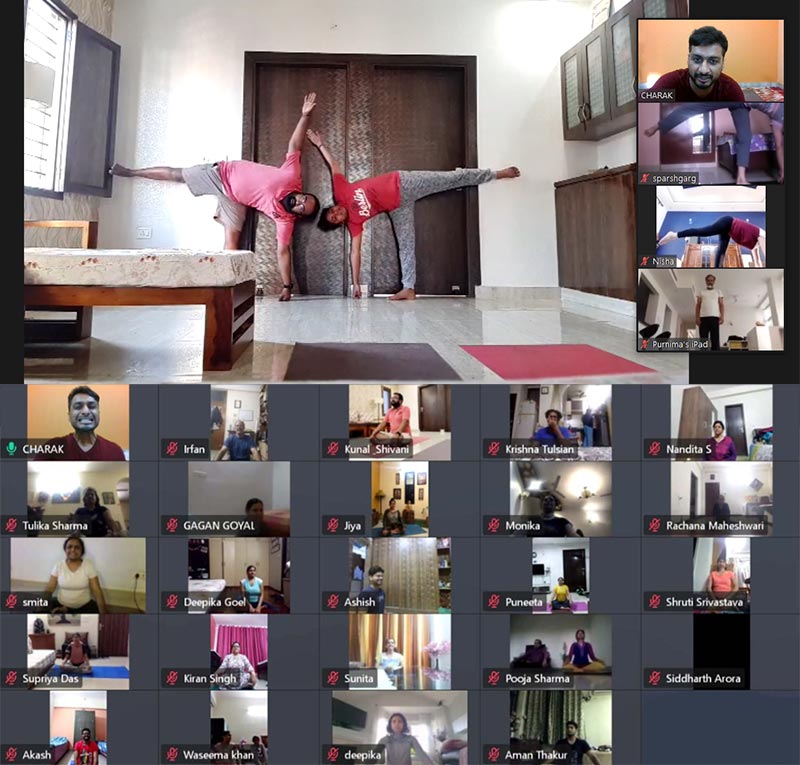 Online Classes
Our online classes are programmed to suit the needs of every individual whether a beginner or an advanced Yogi.
Online classes are designed in such a way that focuses each part of the body. They are designed to help you expand the practice.  Learn the art of the beautiful backbend, front splits, side splits & much more.
Try the online class and  you will feel no lesser than sitting in a Yoga studio from the comfort of your home.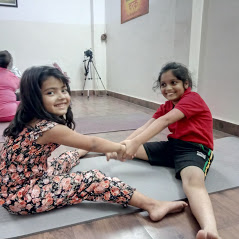 Kids' Yoga
 It's definitely not an easy task to be a kid in today's challenging world where our children are struggling between school homework , extra-curricular activities and now online classes to amidst COVID- 19 outbreak.
They aren't left with much time to play and explore their sensory and creativity skills.  Such over-occupancy leads to stimulation; distractions and academic pressure too early in life.
Yoga can help children deal with this challenging environment and infuse vibrance, energy and confidence into their personalities.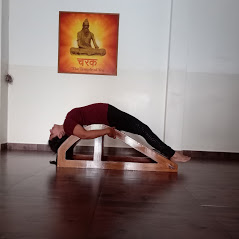 Therapeutic Yoga
Therapeutic yoga is a way of modification in Yoga that puts yogic principles and methods in use to heal various ailments.
It is a blend of Curative yoga, Pranayam, Meditation and the use of props too, in fewer cases.
Therapeutic yoga is considered to be the most effective therapies for various ailments, pains and diseases as per many medical studies.
Our students have been benefited vastly for Anxiety, Arthritis, Shoulder injury, Hip pain, Migraines, Sinusitis, Sciatica, Menstrual disorders, Infertility, Psychological disorders, Back pain, Depression and much more.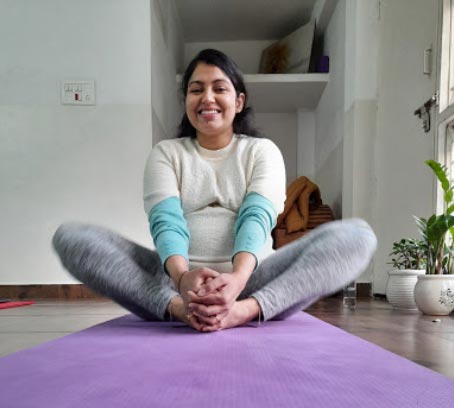 Prenatal Yoga
Our bodies undergo never ending changes and these changes accelerate during pregnancy. Woman's body needs a help adjusting and compensating to this fast paced modifications in body.
Prenatal yoga comes as a saviour to support the changes that happen in a pregnant body. Yoga stretches performed under the guided supervision can foster woman's efforts to remain calm during labor, especially if she hopes to experience natural childbirth with minimal or no pain medications.
Along with Prenatal Yoga, Meditation too, helps in calming the nerves makes this journey a smooth sailing.